What's On
Come on down to dine in with us on Thurday 23 October and join with us in celebrating "Diwali- The festival of lights".
We will have live music and a Diwali set menu for you to enjoy.
Call us or email us from the contact page to book now.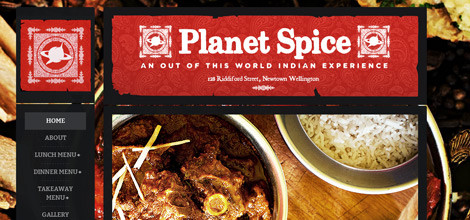 We're proud to announce that our new website is now live! Peruse our menus, checkout our gallery (pics of the new decor coming soon) and let us know what you think!